The All-Around Package
Since its inception in 1982, The Toyota Camry has been one of their most popular models. Reliable yet comfortable, affordable yet fun, the Toyota Camry has proven to be a solid automobile for decades. The 2017 Toyota Camry is the most recent in this proud line of vehicles, and it does not disappoint.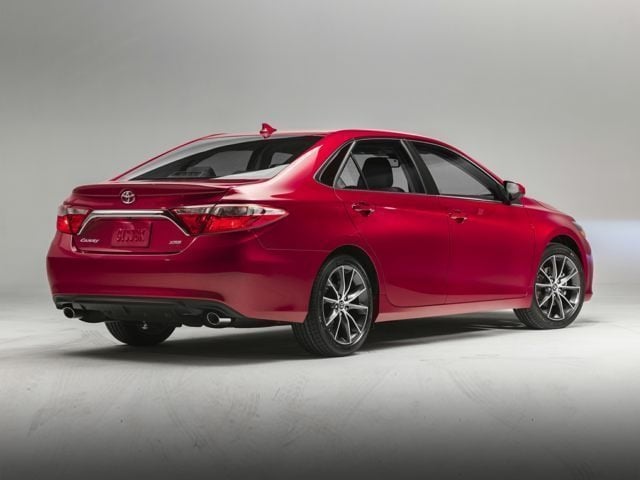 Toyota continues their commitment to quality with the 2017 Toyota Camry. The standard four-cylinder 178-horsepower engine will get you where you want to go, and the available 268-horsepower V6 engine provides a little extra kick. The quick and responsive infotainment system offers available wireless charging, and a USB port and 12-volt charger as well. In addition to keeping you entertained, the 2017 Toyota Camry will keep you safe. The National Highway Traffic Safety Administration awarded the 2017 Toyota Camry five stars, and the Insurance Institute for Highway Safety awarded it the Top Safety Pick+ rating.
America's best-selling sedan continues to offer quality at a reasonable price. The 2017 Toyota Camry offers safety, reliability, and efficiency all at a reasonable price.
Source: New feed