Automotive Industry Jobs in Paris, TX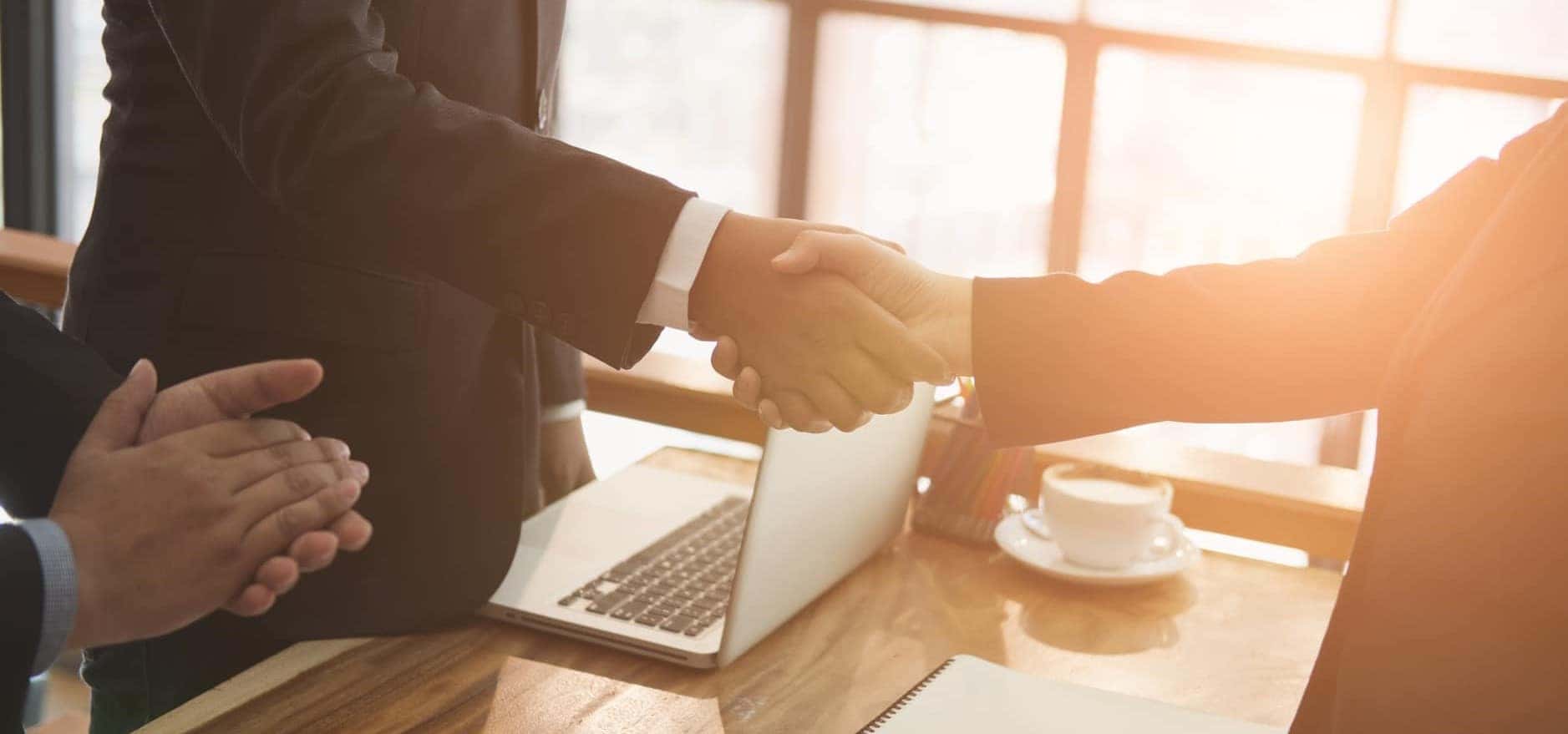 Are you looking for a new and bright career? If so, consider joining our team at Toyota of Paris. At our dealership, we always want friendly employees who have the knowledge and responsibility to succeed. You might not realize it, but a dealership is way more than just offering vehicles to purchase. In fact, there are many unique and different moving parts to a dealership.
For instance, do you enjoy getting dirty and tinkering with auto parts? Then you might make a great service technician. Or maybe you have a financial background, making you a good fit for our auto finance department. And of course, we're always looking for people with dynamic personalities and customer service skills to join our sales floor.
Read on to learn more about our auto industry careers in Paris, TX, or apply online now!
Why Work in the Auto Industry Near Idabel, OK?
As we all know, millions of people need vehicles. Whether you need a car for your daily commute or for other reasons, we can't deny the fact that automobiles are crucial to everyday life. The automotive industry isn't going anywhere anytime soon. On the contrary, it continues to go strong.
When it comes to pursuing a career in the automobile world, you won't have to put your professional goals on the back burner! There are always ways for you to move up the ladder at Toyota of Paris, as we have management positions in every department. Even if you're brand-new to the auto industry, the starting salaries offer adequate financial security right off the bat. Intrigued? Continue reading to learn more about our departments.
Available Automotive Jobs Near Hugo, OK?
As previously mentioned, we offer numerous opportunities for potential employees. Whether you're starting a new career or you have prior experience in the auto industry, we want to hear from you. Feel free to fill out the employment application on our site. With this helpful tool, you can choose which position you want to apply for. Some of the various positions you can choose from include:
Accounting
Administration
Business Development
Finance
Parts
Porter
Sales
Service
Apply online now to start the employment process. We look forward to hearing from you!
Auto Industry Job Benefits Near Sulphur Springs, TX
At Toyota of Paris, we take good care of our employees. In addition to competitive salaries, we also offer plenty of other perks, including the following:
401(k) matching
Employee discount
Business Development
Health, dental, and vision insurance
Paid time off
Tuition reimbursement
Get in touch with us today to see what else you can expect when you become a member of our team!
More Reasons to Join Our Team at Toyota of Paris
Still unsure about pursuing an automotive career at Toyota of Paris? Many of our employees have been with us for over 20 years because they love working for us. We prioritize each and every one of our staff members by investing in their education within the automotive world, as well as their growing skill set. Your gifts and talents will always be put to good use with us, whether you have an eye for mechanical engineering or a background in finance.
Learn More
Apply for a Job at Toyota of Paris Today
Are you ready to apply online and see if an auto career is the right fit for you? We can't wait for you to join our team at Toyota of Paris! Don't hesitate to give us a call if you have any questions about our job offerings.